Hello bloggers, today we are going to talk about Machupicchu, the lost city of the Incas, which is located in

Cuzco

, Peru. Read more in our blog.
MachuPicchu
is an Inca city surrounded by temples, platforms and water channels, built on the top of a mountain. Its construction was built with large blocks of stone joined together, without the use of amalgam. At the moment it is considered cultural patrimony of the humanity when being recognized like important political, religious and administrative center of the Inca time.
Where is the location of Machu Picchu?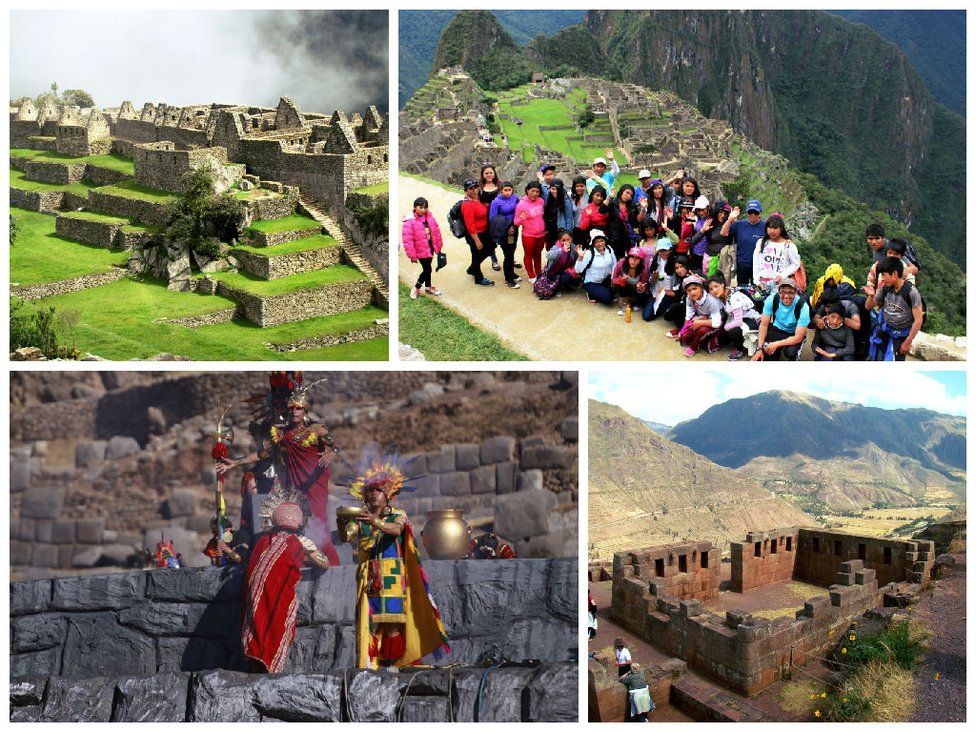 Machu Picchu

,
which in Spanish means "old mountain", is the most famous Inca citadel in the world. Located 100 kilometers northeast of Cusco, this architectural jewel is surrounded by temples, platforms and water channels. History and architecture of Machupicchu in Cuzco, Peru, south america.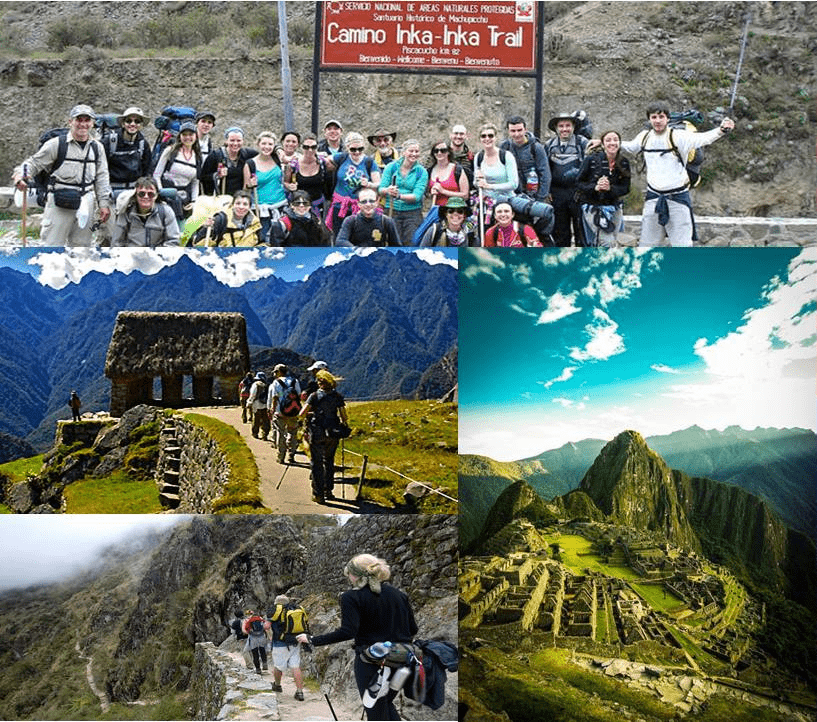 According to history It was built in the 15th century, at the request of Pachacuteq the Inca Emperor, Machu Picchu which is located in Cuzco is divided into 2 main sectors: agriculture comprises a vast network of terraces or artificial and urban platforms, consisting of several buildings and places among which is the Temple of the Sun, the Temple of the Three Windows, the Main Temple and the Temple of the Condor. Its buildings follow the classic Inca style: buildings with polished stone walls in rectangular format, joined without the use of amalgam, trapezoidal doors and windows.
CHASKA TRAVEL OFFERS THE
TOUR TO MACHUPICCHU:
the full day tour is designed for those who have little time to visit one of the 7 wonders of the world. The los city of the Inkas, Machu Picchu, with its city located in the valley of the Vilcanota River, main objective of those who come to Cusco, to live emotions and unforgettable experiences to know more with "CHASKA TRAVEL PERU" about more the Inca culture that was built in this magnificent place. If you have any questions, please write to us or visit our Web Page.
Chaska Travel Peru