Hello dear readers today, I going to write about the beautiful humantay lake, in Cusco, Peru. Don't Miss when in Cusco. Know more about in the blog.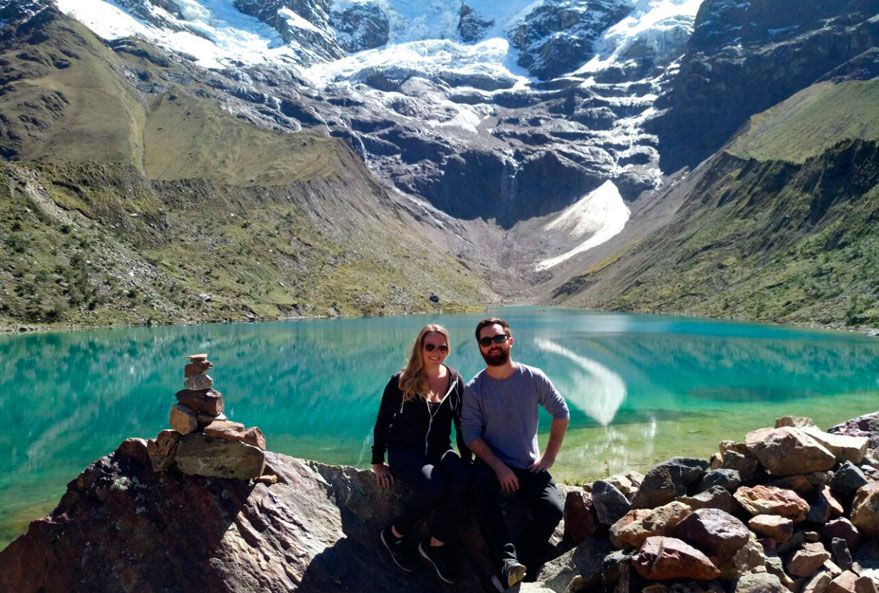 When we are visiting a city like Cusco is easy to feel us hadn´t have enough time to know the famous places or we didn't get the most of the less popular and fancy attractions of the city, this causes that we want to stay or we're going back in thoughts. It's almost unavoidable!

It's the way how the city can surprises you showing a new alternative for travelers who want to enjoy the nature on landscapes such as at the bottom of a mountain at 4,200 m.a.s.l. where besides relaxing us and fell as one with the nature we can do activities like stand up paddling.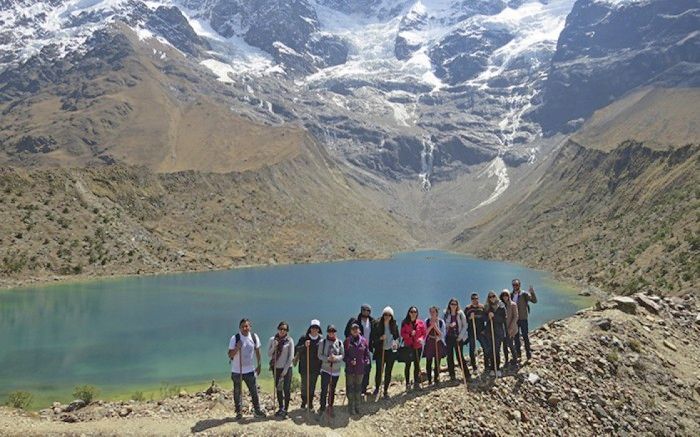 The Lake Humantay is located in the Anta province, a region of Cusco that has become very popular because of its interesting new attractions such as the Condor canyon in Chonta.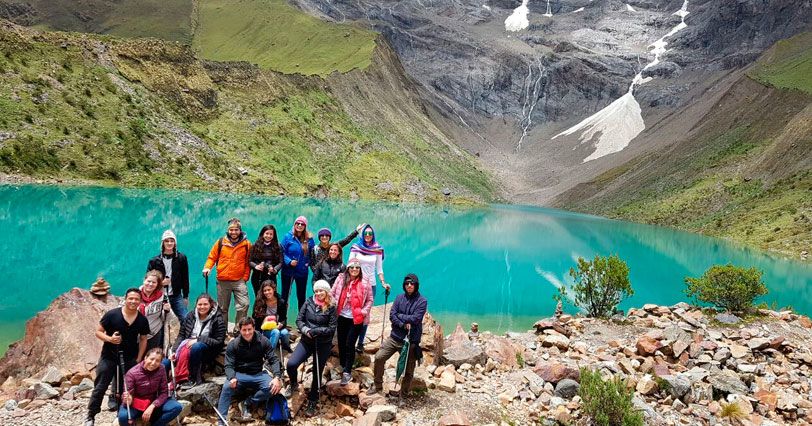 To get to the lake you have to take a bus towards the charming village of Mollepata passing through the pampas of Anta and the Limatambo village, known by its avocado (guacamole) production, arriving to the village of Mollepata we recommend have breakfast and do a quick shopping of basic necessities, since this is the last place where we can find a supply store.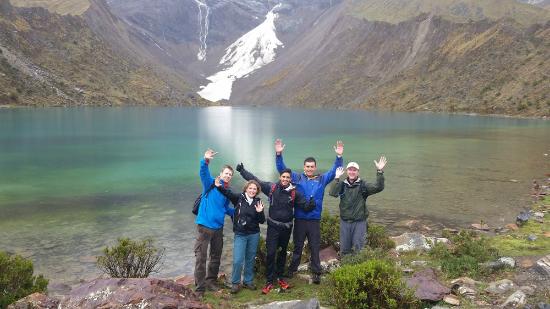 In Mollepata we will have to take another bus to get to the village of Soraypampa in a stretch of road of 2 hours. There we will start the walking up hill to the lake. The path is the same when we are going to the Salkantay snowpeak, but taking a detour in the middle of the way to get to the lake.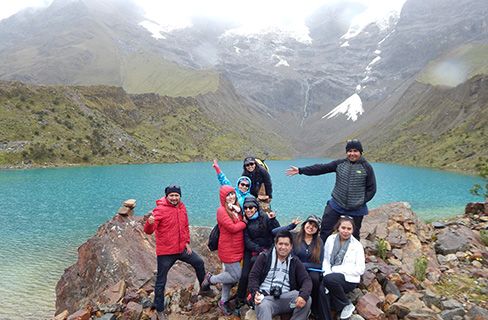 The trek is a bit hard due to the height, remember that we will be at above 4,000 m.a.s.l., reason why we recommend staying in Cusco at least for 1 day; we promise that when you stay at the bottom of the Humantay peak you won't be disappointed, quite the opposite you will realize that has really worth it.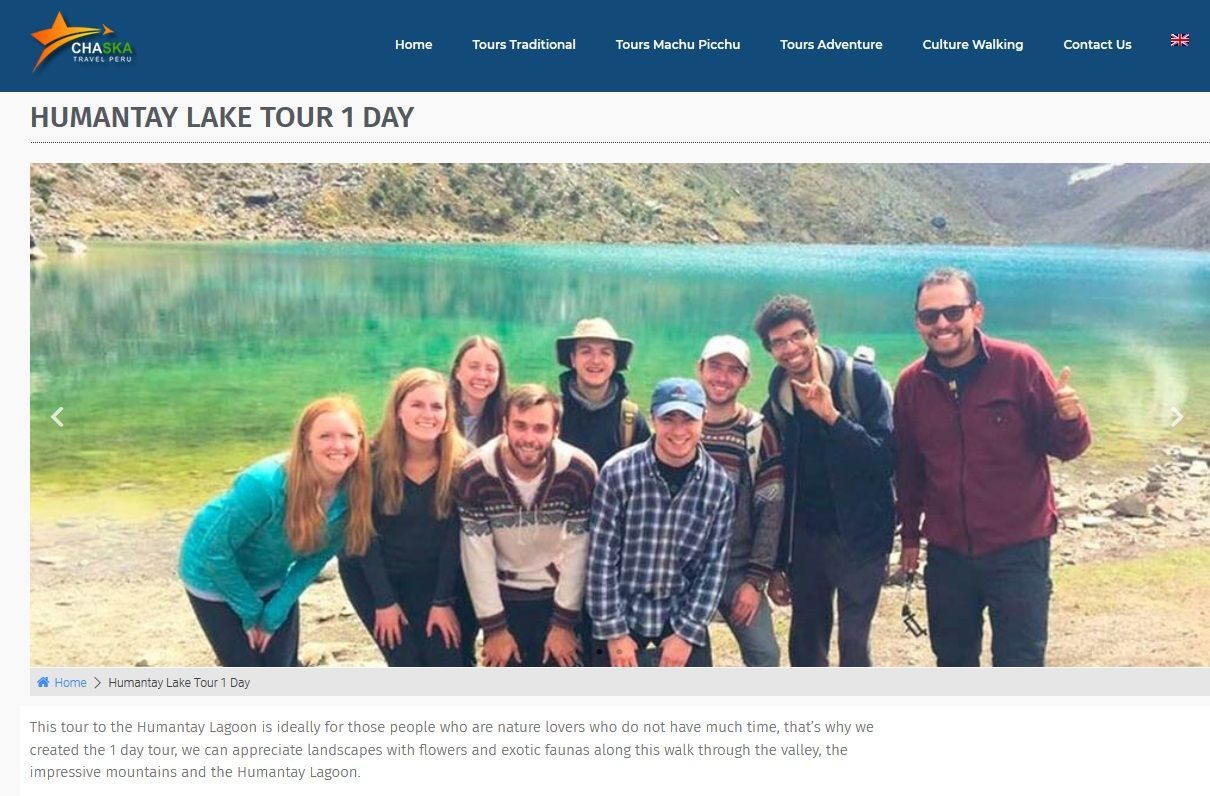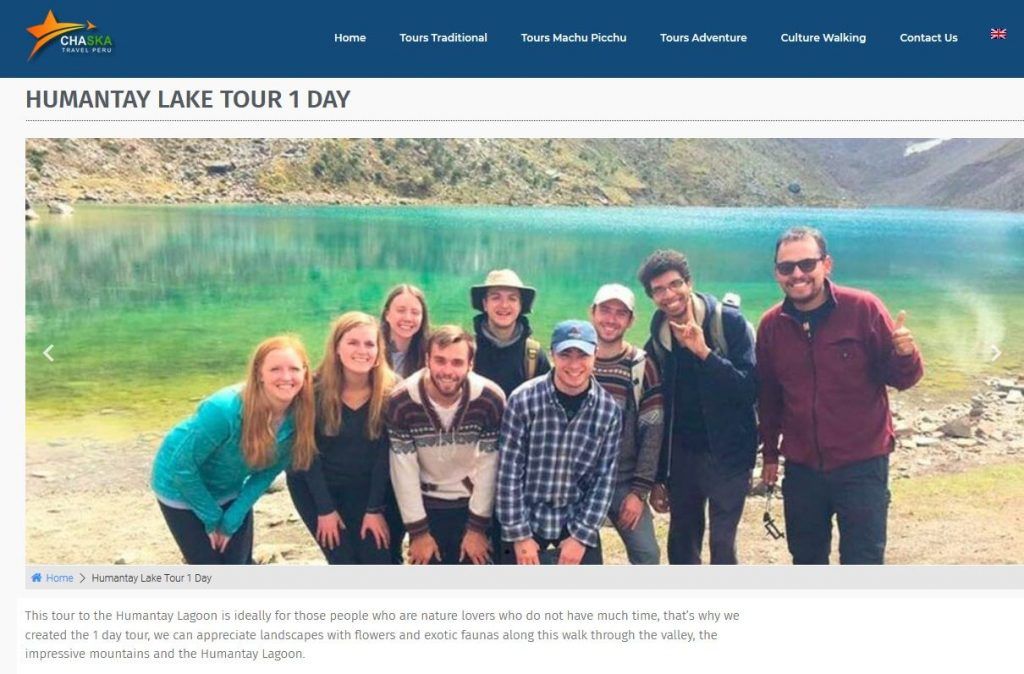 If you have any questions, please write to us or visit our Web Page. https://chaskatravelperu.com/