A unique experience with "Chaska Travel Peru"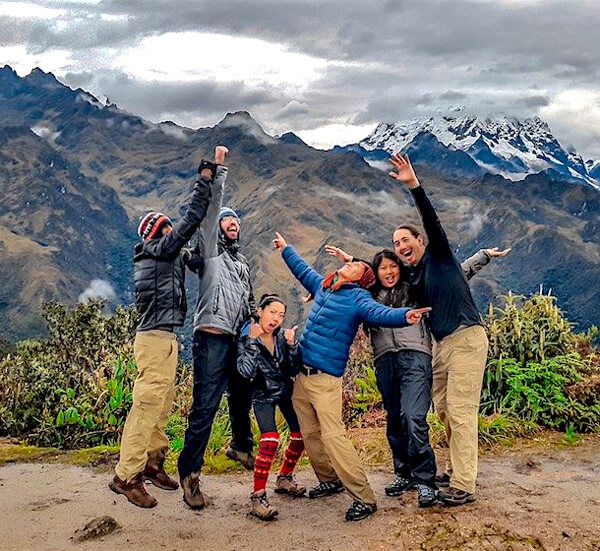 "Chaska Travel Peru", is committed to providing a high-level travel experience to every tourist. It is a 100% Peruvian company, located in Cusco, the historic capital of the Incas. Our agency was created by specialists, lovers of Peruvian culture, committed to give the best of us for you. Our purpose is to provide quality, responsibility, punctuality, creativity and also make your visit an unforgettable experience. Our company operates basically in the city of Cusco.
We offer visits to the Sanctuary of Machu Picchu, tours of the city of Cusco and more. That's why we invite the whole world to discover Peru with us; we will be pleased to give you the best service and so you can return home with an unforgettable experience.
The best experiences and visits in Cusco
Chaska travel Peru offers the most important economic and cultural tour in the world Cusco offers an atmosphere and a unique lifestyle that we can not tell you, you have to live it and enjoy it if you want to expand your knowledge about Cusco Peru, you can start by reading Your story.
Sacred Valley 1 Day
This tour is designed for those who have little time to visit one of the seven wonders of the world Machu Picchu Inca citadel with its town located in the Vilcanota river valley, are the main objective of those...
Rainbow Mountain Tour 1 Day
The Rainbow Mountain, known as the 7-color mountain, colorful mountain, is a magical place, where was part of the ancient Quechua culture, in the past was used for exchange products...
Cusco City Tour Half Day
The charming city of Cusco is built on lasting structures from the colonial period and the time of the Inca Empire. It is in a living work of art, the city is today a strange mixture of Inca architecture and Spanish colonial style...
Tours Machupicchu one Day
In the Sacred Valley of the Incas, there are beautiful colonial towns which were created, and that today show their miscegenation in architecture, art and living culture.
Salkantay Machupicchu 5D 4N
This impressive trek passes under the magnificent Salkantay mountain (6,269 masl / 20,569 feet), one of the highest and most impressive of the Peruvian Andes...
Lares Machupicchu 4D 3N
Our great adventure to Lares trek shows the geography of the Cusco region comprises a complex surface, from warm valleys impressive mountains to the dazzling snow.
Chaska travel Peru, offers the best tours to different tourist places such as Salkantay Trek, Inca Trail Trek, Machu Picchu, Mountain of Colors, Sacred Valley and adventure tours. We offer personalized services to each of the tourists so they can enjoy Machu Picchu among other places according to the price and taste of each tourist, come and explore Peru today with Chaska travel Peru. We provide high level travel experience.
Book now the tour packages with Chaska travel Peru for any day throughout 2019
Come and enjoy the best tours, if you have not yet planned the exact date of your visit and do not want to miss the promotion, do not worry, book now and we can adjust your reservation as many times as necessary without penalties.
Cusco Cultural Magic 7 Days 6 Nights
Cusco Cultural Magic 6 Days 5 Nights
Cusco Cultural Magic 5 Days 4 Nights
Cusco Cultural Magic 4 Days 3 Nights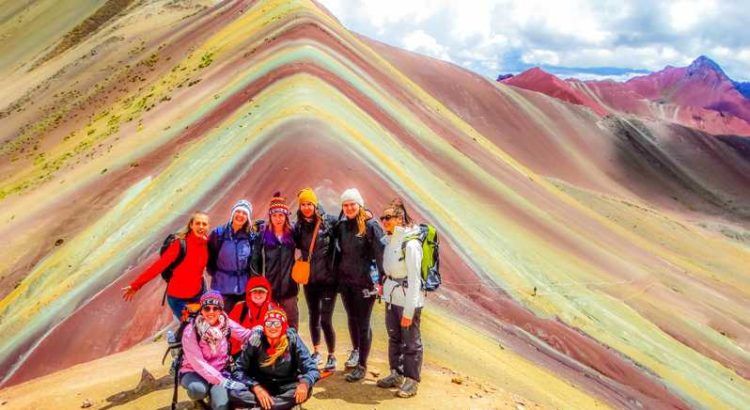 Hello dears bloggers, today I wrote about the Rainbow Mountain ,that's new sensation in Cusco, Peru like the Machu Picchu. Read more about in the …
Read More →

Edit Hello dear readers, today I going to write about the rainbow mountain in Peru, Cusco, south America. Read more about. According to residents of …
Read More →

Hello dear readers today, I going to write about the beautiful humantay lake, in Cusco, Peru. Don't Miss when in Cusco. Know more about in …
Read More →